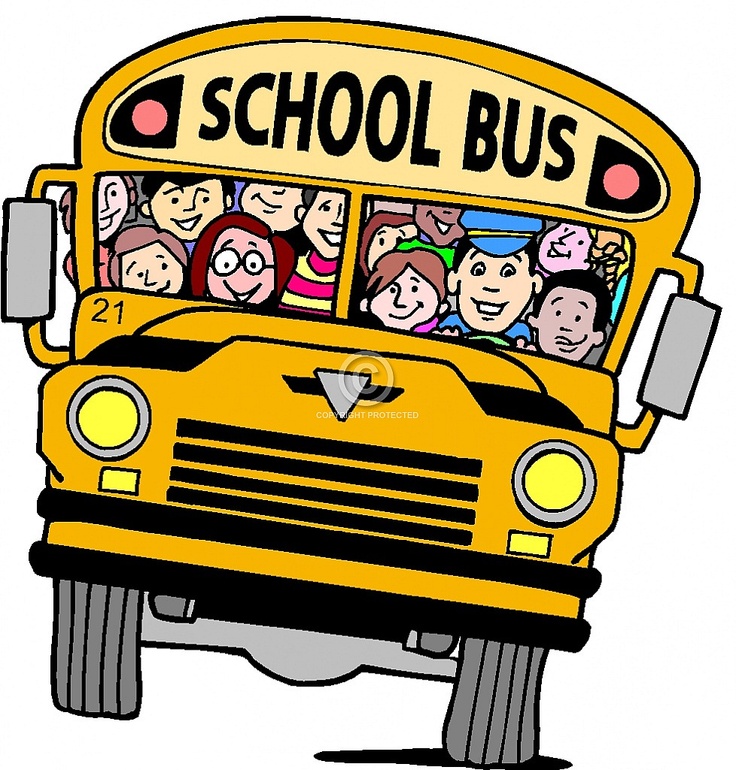 We are pleased to announce our newest route which will serve our South side families. As usual, we continue to service the East and North sides as well as our Late Van to the North side that operates Monday through Thursday every week.
Space on the buses is available on a first-come, first-served basis and you will not be considered signed-up until the application form is filled out and payment has been received. Space is limited.
Our
School Bus Rider's Safety Handbook
is available on our website:
http://ischool.org/pdfs/Bus%20Contract%20SY%202016-2017.pdf
Please read it carefully and fill out the contract on the last page.
Should you have any questions, please feel free to contact Lulu at lulu@ischool.org or our Business Manager, Mike Goto at mike@ischool.org.